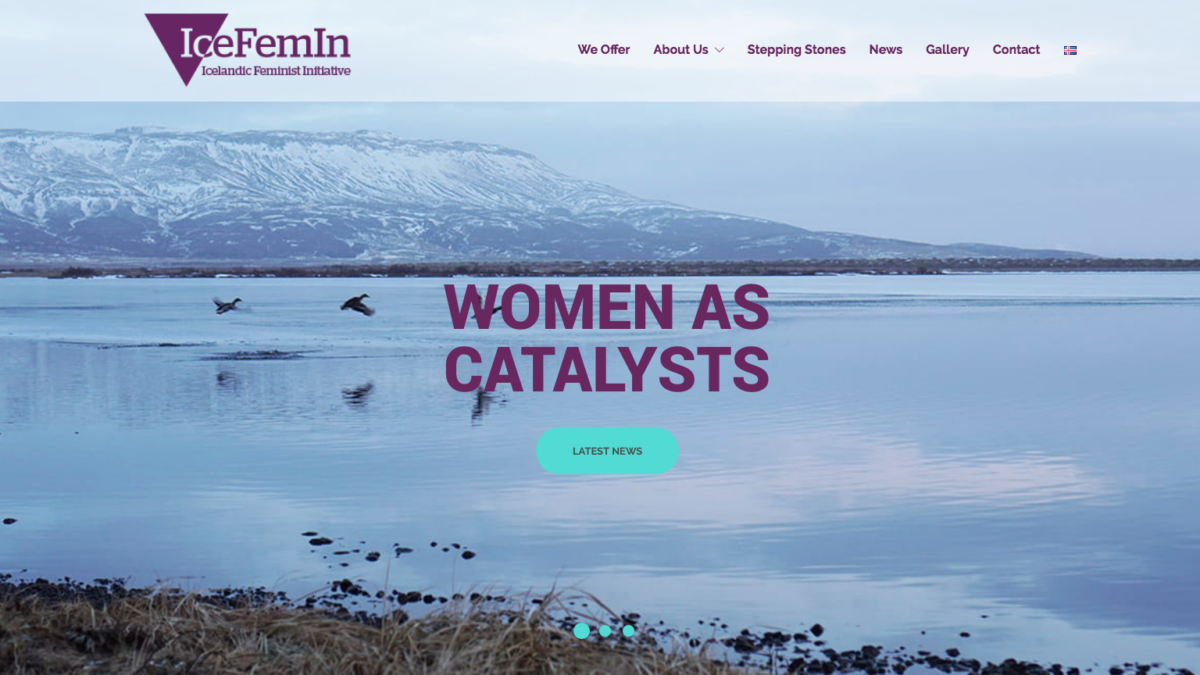 New Website Launch
We are excited to announce the launch of our new website www.icefemin.is
Our goal is to create a platform where we can tell the story of how initially a handful of women in Iceland managed to make themselves heard and initiate a fundamental change in their society.
The severe inequalities and discrimination that women face today call for new solutions, visions and initiatives.
Our purpose is to empower women, inspire them and encourage them to change their situation for the better.
Information about our services can be found on the homepage of our website where we will also be updating our content with helpful information, articles and blogs, in the News section.
For any questions, suggestions, or comments, please contact us by filling out the form on our Contact us page or send us an email at icefemin@icefemin.is
Thank you!